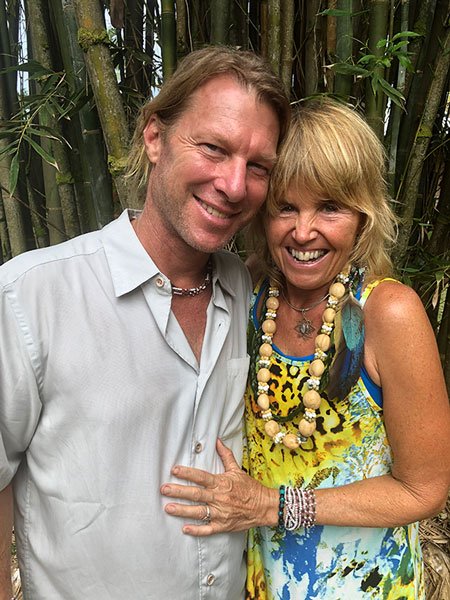 It is important that we remain vital, strong, and in good health so that we may continue our journey in the best possible way. When we feel healthy and aligned we are better positioned to make good decisions, wise choices, and less prone to stress, anxiety, tiredness, or feelings of depletion.
We work with high-quality, organically grown raw materials, some of which come from our sacred land in Hawaii. We love creating these products, and we hope you enjoy taking them and receiving the benefits in your body, mind, and spirit.
We have each been in the realm of healing arts for over 20 years. When we came together 10 years ago, we knew it was a lasting bond that would have a positive impact on people's lives. We are committed to being in service and to helping others grow, feel better, manifest their true wishes, and create a life of joy, happiness, prosperity, and fine health.
Thank you for letting us be a part of your journey. Visit Earth Medicine Life to place an order today!